Weeknotes – series 06 episode 05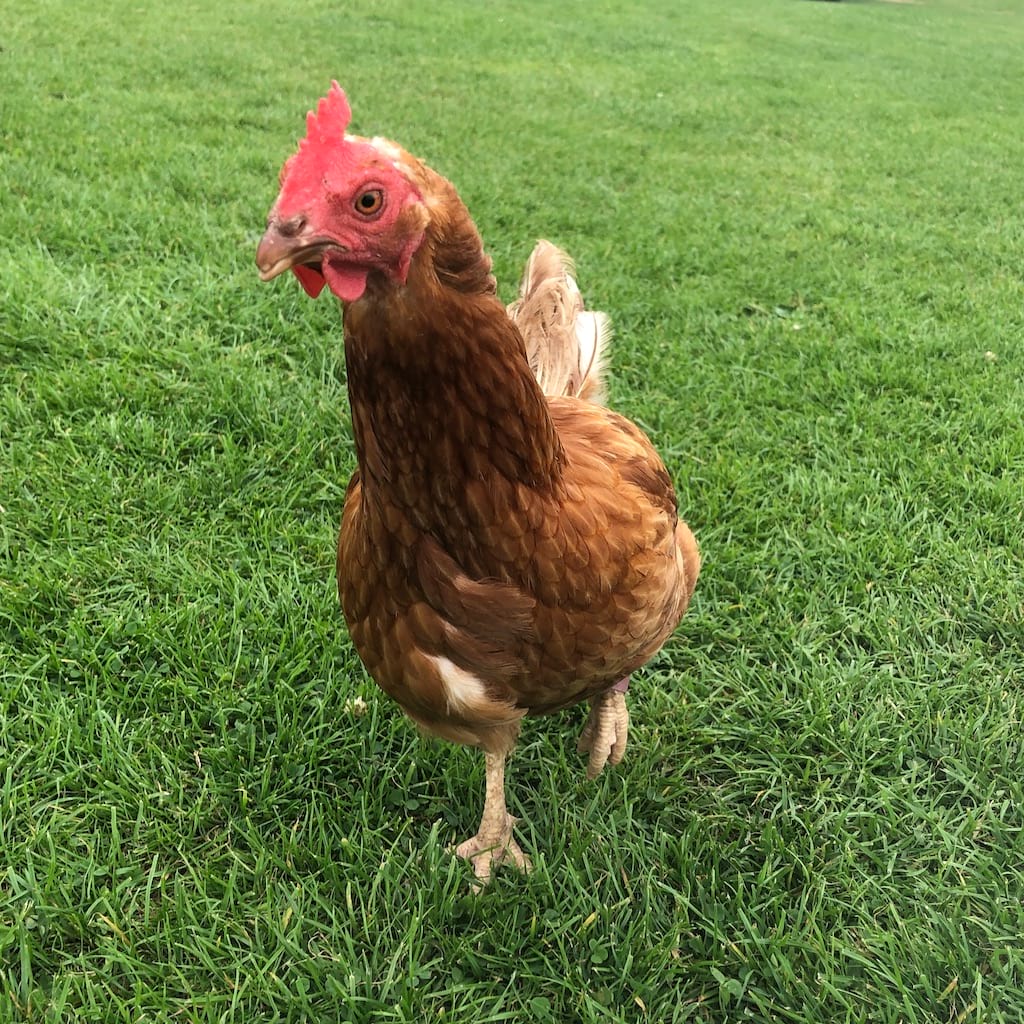 Camping at Alton Towers
On Monday we got up early to drive to Alton Towers – a 4 hour drive from Swansea. We stayed at a campsite called Common End Farm. It was a really nice site, with chickens wandering around and cows in the field next door. The only draw back was a busy road nearby which was loud in the night. We might try Rue Hill Campsite next time.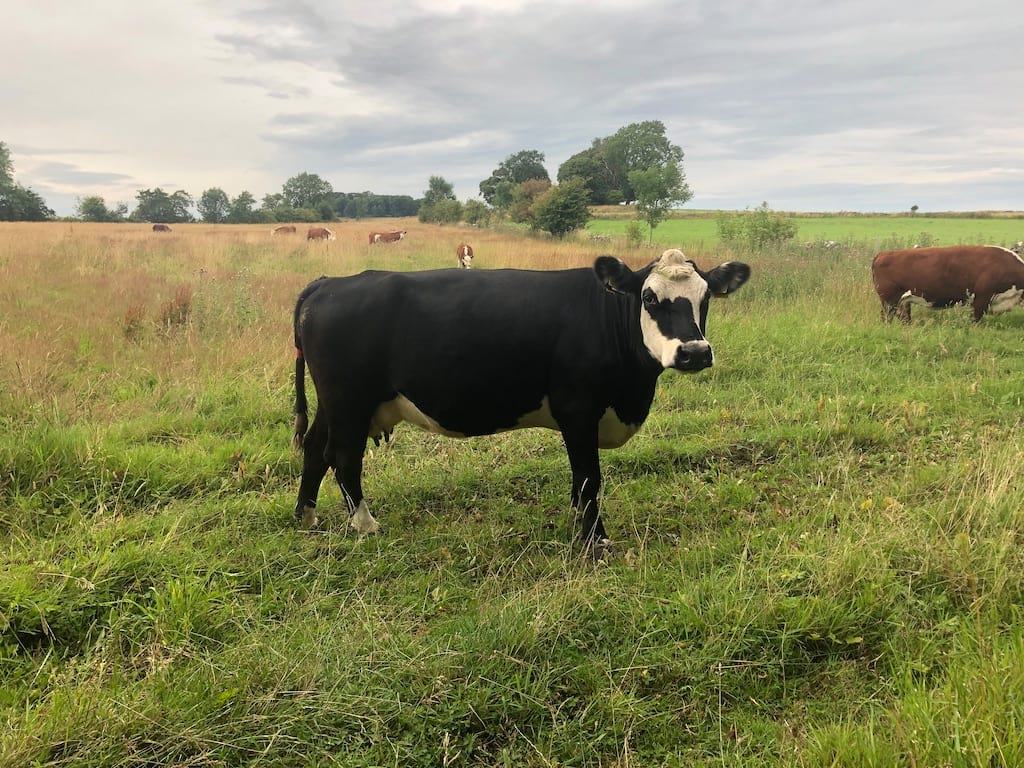 We had a good day at Alton Towers, but even though some of the rides are great, I thought it was looking run down. They have a wasp problem too (seem to remember it being the same when I visited it as a teenager?). Overall, I thought Legoland was much better when we went there last year.
On the way back we drove through the nearby village of Stanton to get a photo by the sign.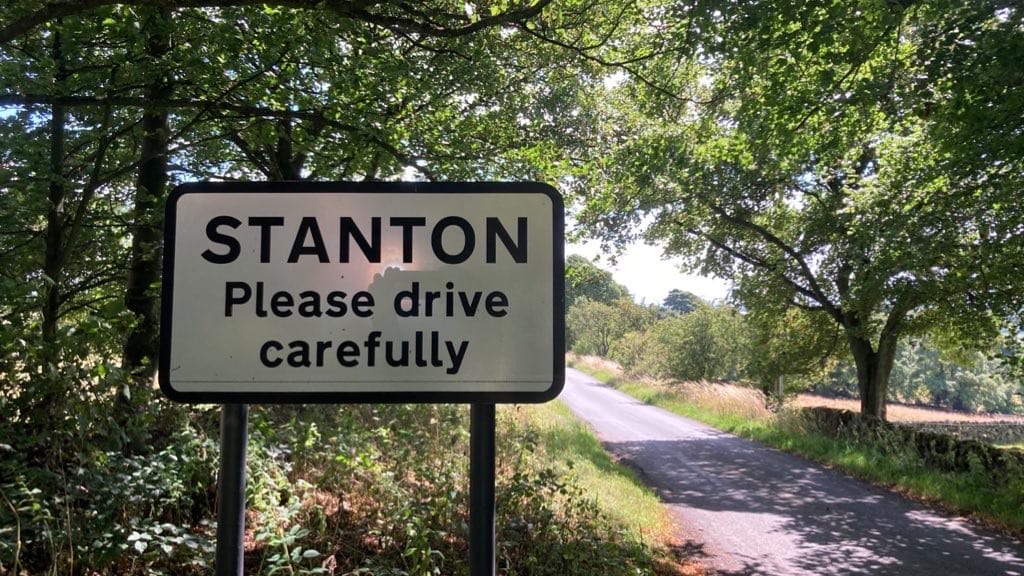 Packing for Llangennith
Today we're packing for the second half of the holiday, we're staying in a static caravan site in Broughton, which is near Llangenith village in Gower. The weather looks hot, so I'm looking forward to lots of beach days. We're packing bikes, surf boards and a stand-up paddle board that I've borrowed.
Beaches in Swansea and Gower
I found out recently that Swansea has about 30 beaches. I've been to lots of these, but equally I haven't heard of some of them. I'd love to visit every single one. This week we'll be very close to the last 6 or 7 on the list, hopefully we'll tick a few off.
Swansea Bay
Knab Rock
Bracelet Bay
Limeslade Bay
Rotherslade Bay
Langland Bay
Caswell Bay
Brandy Cove
Pwll Du Bay
Three Cliffs Bay
Nicholaston Burrows
Oxwich Bay
Pennard Burrows
Pobbles Bay
Port Eynon Bay
The Sands - Slade
The cove - Horton
Salt House Mere
Tor Bay
Overton Mere
Mewslade Bay
Butterslade
Fall Bay
Ramsgrove
Rhossili Bay
Llangenith
Burry Holms
Blue Pool Bay
Broughton Bay
Whiteford Sands
Llanrhidian Sands
I used this Gower Holidays website to populate the list.